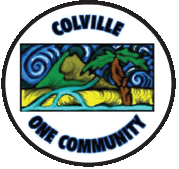 "To provide health and wellness focused services and facilities, which meet the needs of Colville;
that are holistic, accessible, sustainable and progressive."
PROJECT PARTNERS
Colville Community Health Trust (CCHT) & Colville Social Service Collective (CSSC) are working together to achieve the best outcomes for the communities in the northern Coromandel Peninsula.
OUR VISION
Northern Coromandel communities that have the infrastructure to support the provision of services and opportunities which contribute to their long-term wellbeing & sustainability.
OUR MISSION
To develop and build community facilities which enable ongoing community access to a wide range of services and accommodation options.